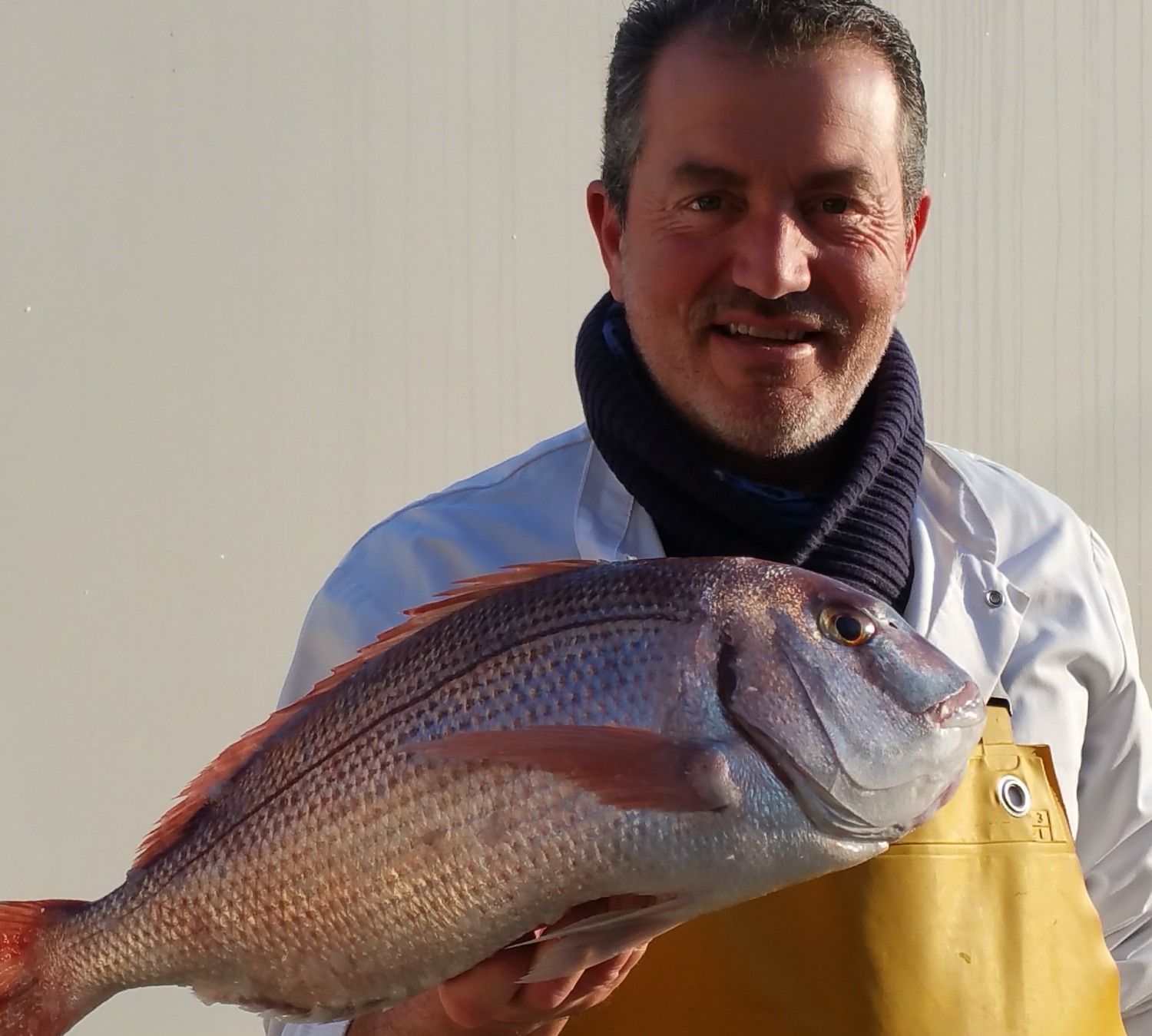 Laurent Castel
Owner and manager, Laurent Castel has been in the fish industry since a young age, learning not only the art but inheriting a passion for the industry from his father in the Parisian markets.

Laurent's career started in Le Cannet, where he opened his first shop of 40m2 that he logically named 'Chez Laurent'.
In a few years he has succeeded in retaining a local and international clientele, which has gained media attention and has been solicited by many yacht and villa chefs.
His rise did not end there, thanks to this success, Laurent decided to realize his dream: to create a Laboratory Workshop meeting European standards. A unique installation on the Côte d'Azur, enabling us to work at the highest level of this profession.

Laurent's industry knowledge, passion and expertise as well as his attention to detail are the driving forces behind our success and the reason our clients have been loyal to us for over 15 years.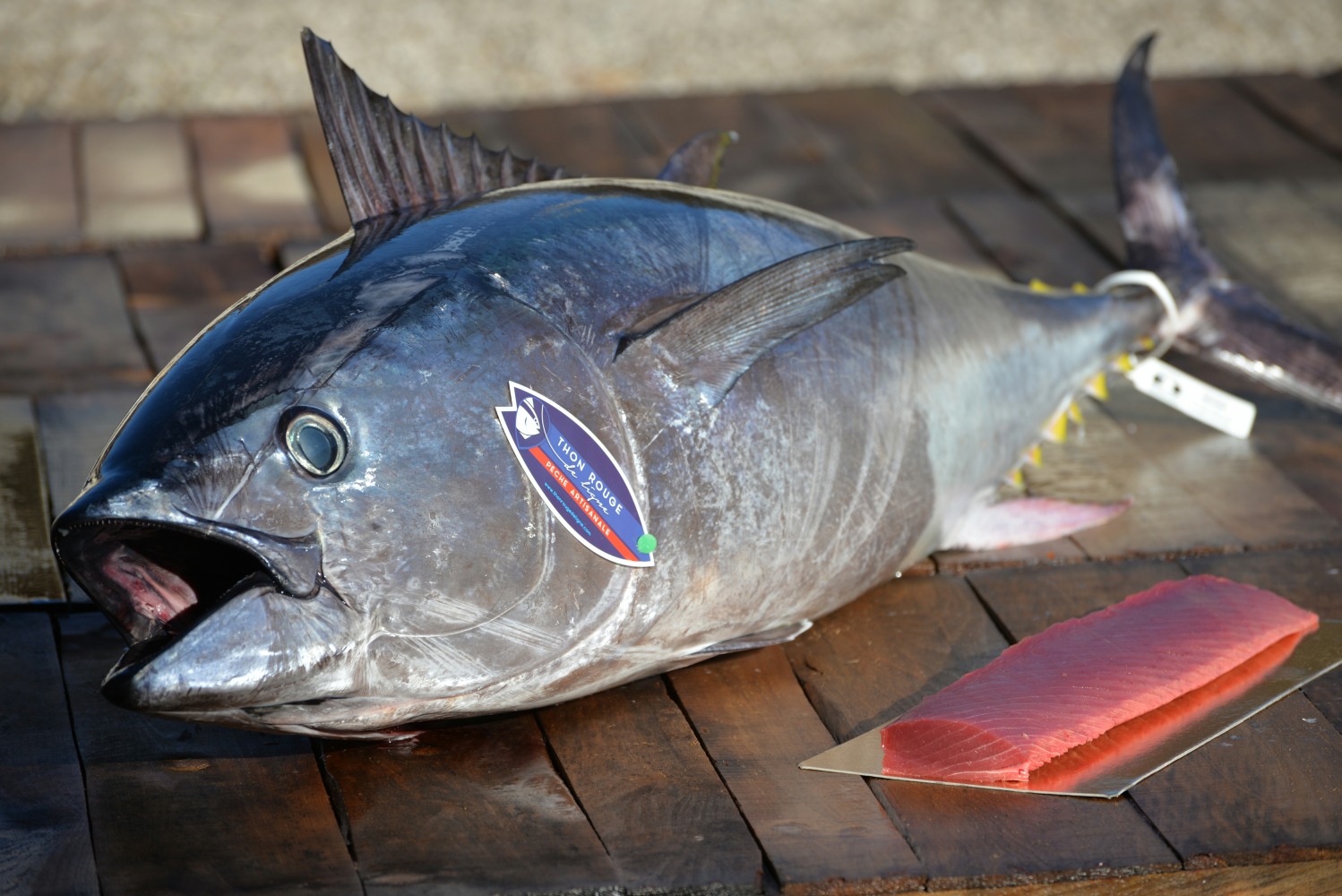 Our Philosophy
Coming from a long line of fishmongers and fishermen, we're passionate about supplying our customers with top quality fish and seafood with outstanding local service and we take our role seriously in the preservation of fish stocks.

Quality is paramount; our aim is to supply our customers with the freshest fish available daily. Our expert team will prepare and fillet and vacuum pack your orders to your exact specifications from fillet size and shape, to packaging requirements, and we have a 'Flash Freezer' should you wish to receive your products already frozen.

We are fully HACCP and EU Certified and adhere to the by-laws on biological produce and we're always up-to-date on national and international directives in this domain following strict protocol on a daily basis. We offer complete traceability with the chain of cold being respected at every stage.

A visit to our premises speaks for itself, we provide exceptional quality products that can not be found elsewhere and a tailor made service.
Sustainbility
Laurent's love of the sea and the environment underlines our approach to business and our commitment to responsible sourcing and sustainability, ensuring we meet today's needs while protecting tomorrow's for our children, grand-children and beyond.

Our products wherever possible, are local, caught fresh by responsible local fishermen, all our suppliers are hand picked and all our fish arrives directly from the local catch on a daily basis.
We adhere to all fishing legislation and quotas including ICCAT, which is responsible for the conservation of tunas and tuna-like species in the Atlantic Ocean and it's adjacent seas.