Our Boutique
A visit to our 400m2 Boutique and Laboratory is well worth it as it has been designed by Laurent to his exact specifications and follows strict HACCP and European Accreditation Regulations.

Our boutique allows you to choose your products directly on our display tables, where you will find a large choice of fish, shellfish and crustaceans and is equipped with several fish tanks so you can choose your live lobsters, crabs etc, and if you wish, we are happy to prepare or cook them on site for you.
We also offer rare exclusive products, such as live Kings Crabs, these arrive with an interactive label allowing our customers to track the lobster's weight, catch location, time of catch and information about the fisherman .

All our products have been strictly selected according to our criteria of freshness and quality. They come from the best fishing ports and we prefer the different species caught by small day boats.
All our products are certified and guaranteed WILD, in respect of stocks and seasons for sustainable and responsible fishing.

It is for these same criteria that Chez Laurent has developed an exclusive partnership with Les Viviers de Noirmoutier, guaranteeing us impeccable freshness and first refusal of their daily stocks. Many of Les Viviers de Noirmoutier's products are used in particular during the famous 'Meilleur Ouvrier De France' competition, and they also supply many prestigious establishments in Switzerland and throughout Europe.

At Chez Laurent, a wide choice of seafood and exceptional products await you.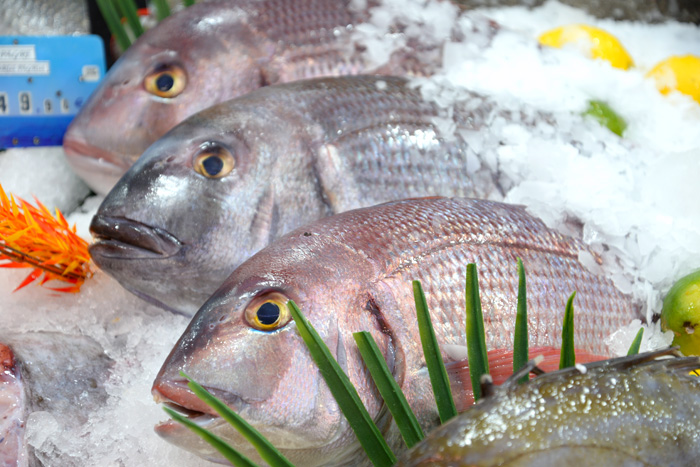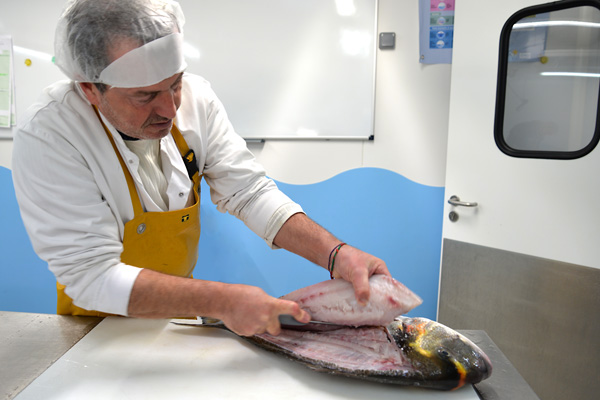 Our Laboratory
Our workshop in the very heart of our establishment allows us to prepare, package and deliver while maintaining the same freshness and quality of the product.

Our laboratory meets all European standards and requirements. It is composed of top of the range equipment including multiple cold rooms and refrigerated work rooms, a smoker, flash freezer etc. and has received a certification of the self-checking system guide 32 by the Ministry of Health.

In our workshop, our fishmongers prepare your fish to your exact specifications, including vacuum packaging requirements.

Our deliveries are carried out in the best conditions maintaining the cold chain on-board our refrigerated bi-temperature trucks.

Chez Laurent is among one of the rare fishmongers in Europe to guarantee a service and a quality of this level.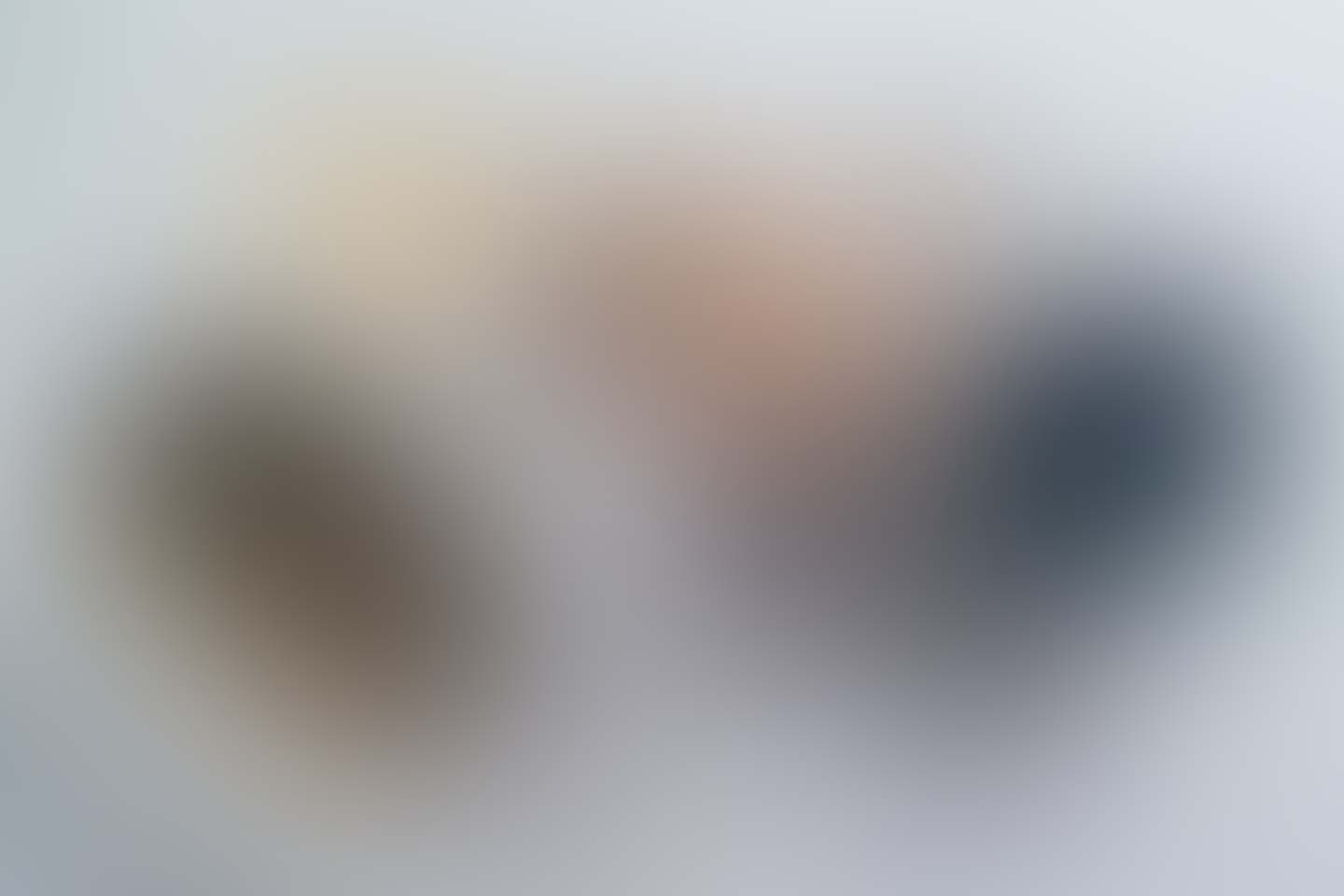 Discover our laboratory in video and live

We welcome everyone to view our boutique and laboratory live. Please contact us for the login and password details

Laboratory in video